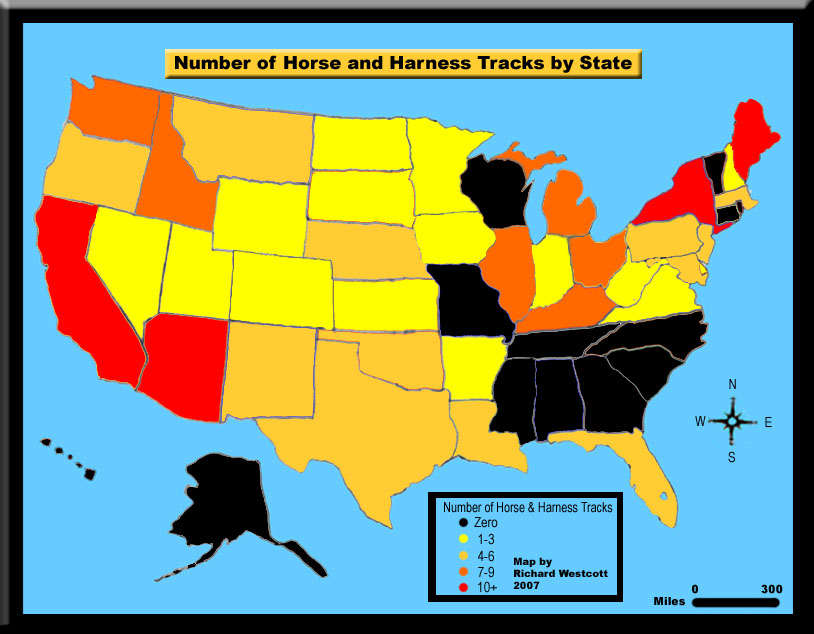 We strive to make this site as accurate and complete as possible so if you any additional information on Horse Race Tracks please submit the information by
clicking here
or if you know of any discrepancies that we need to correct please contact us by
clicking here
. Thank you for your help.
Click on the map for the Horse Racing Tracks for the area.
Please be sure and check back with us as we are constantly adding horse race tracks from around the world. Currently you can find many horse racing tracks listed in the United States, Great Britain and Australia as well as some other countries. We are working hard to add race tracks for other places from around the globe to create a data base for horse racing enthusiastes. Please help us by submitting the name of any horse track from around the world that is not listed by going to our submit page or by simply e-mailing us the name of the race track. Our e-mail address is
customerservice@horsetrackracing.com
We thank you for your help.
You can find all types of horse racing, including thoroughbred, quarter horse, arabian and harness racing at horse racing tracks and courses located within the United States. People can place wagers from anywhere in the world for over 75 thoroughbred horse race and hardess tracks across North America .
If your looking to get an advantage in horse race betting, check out
Horse Racing Guide